DESTINATION
YOUR TRIP IN
DUBAI ON LUXURIOUS PARA BELLUM YACHT
DAY 1
Dubai Marina
Jumeirah Bay Island
Discover Dubai Marina's architectural marvels as you cruise on Para Bellum Yacht to Jumeirah Bay Island. The Bulgari Resort Dubai, a Mediterranean-inspired gem on the oceanfront, boasts the Bulgari Yacht Club & Marina. Board Para Bellum Yacht from Bulgari Marina for a sunset dinner and an overnight cruise to Musandam.
DAY 2
Jumeirah Bay Island
Musandam
Awaken to the golden hues of Jumeirah Bay Island, then voyage to Musandam, Oman, on the luxurious Para Bellum yacht. Traverse dramatic fjords, rugged mountains, and crystal-clear waters. Engage in thrilling snorkeling amidst vibrant marine life, spot playful dolphins, and anchor in Khasab to explore history at Khasab Castle or embark on an enchanting underwater snorkeling adventure.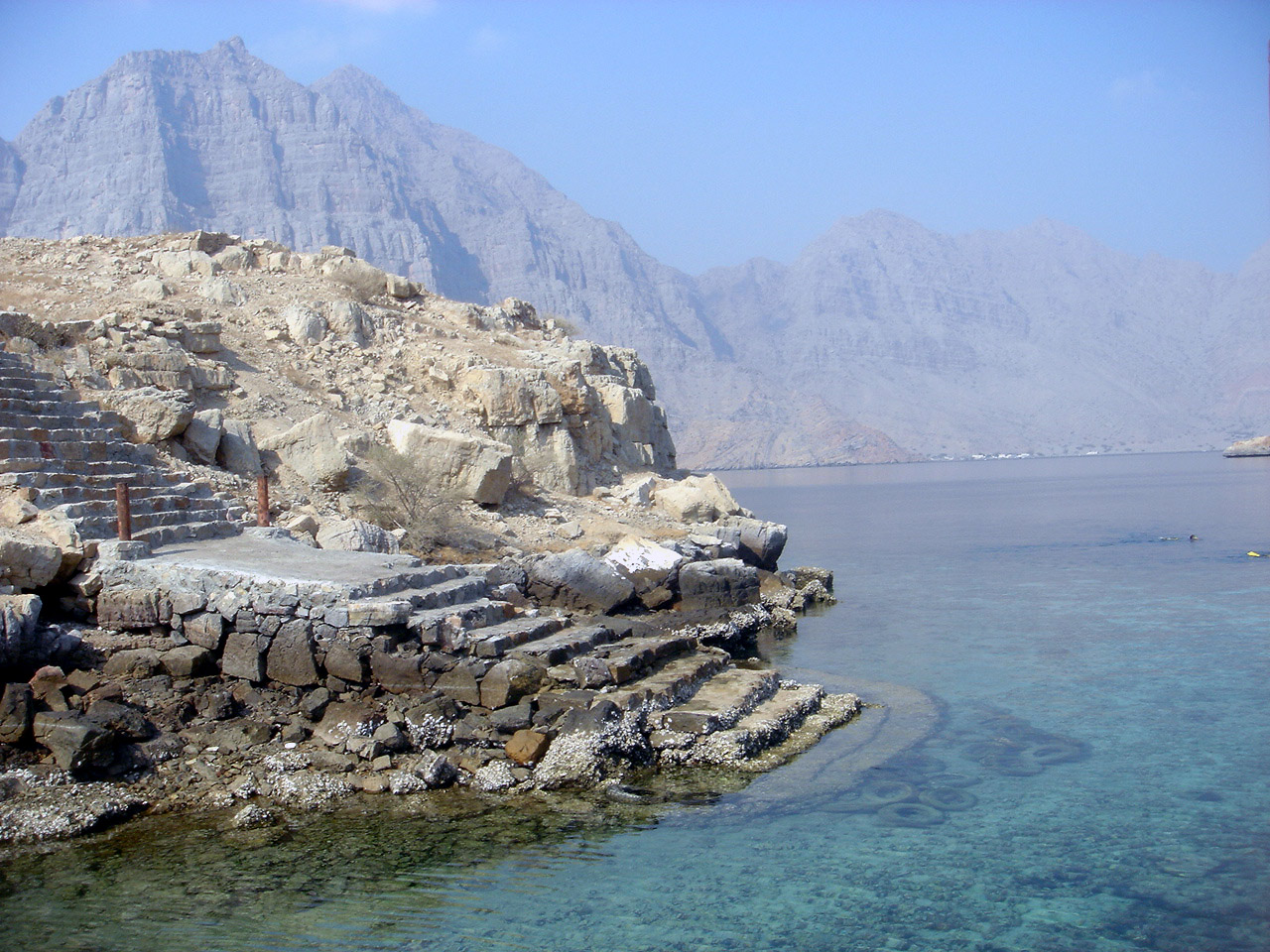 DAY 3
Musandam
Telegraph Island
On your third day in Musandam, delve into history at Telegraph Island, a 19th-century British-Indian telegraph site in Khor Ash Sham. Explore aboard our chase boat, navigating the enchanting fjords, where towering cliffs meet crystalline waters. Immerse yourself in nature's serenity and the rich history of Telegraph Island. Elevate your experience with the luxurious Para Bellum yacht, adding an extra touch of opulence to this unforgettable blend of history, natural wonders, and indulgence.
DAY 4
Musandam
Jazirat Musandam
On the fourth day in Musandam, cruise to Kumzar aboard the luxurious Para Bellum yacht for a comfortable and enhanced maritime experience. Explore the remote village, steeped in fishing traditions and Musandam's history, offering stunning fjord views. Sail towards Jazirat Musandam, relishing the sunset from the Para Bellum yacht's sundeck, adding an enchanting touch to your journey. This leg promises a seamless blend of cultural immersion and natural splendor, ensuring an extraordinary experience on the waters of this captivating region.
DAY 5
Jazirat Musandam
Anantara World Islands
On the fifth day of your charter, explore the crystal-clear waters around Jazirat Musandam. Dive into an unforgettable snorkeling experience, discovering vibrant coral reefs and colorful fish. Enjoy the tranquility as Para Bellum anchors, and indulge in water toys like jet skiing or paddling on a SUP. Explore hidden gems on the island, and in the evening, savor a sunset dinner prepared by our Michelin-trained chef on the Para Bellum sundeck. Experience the serenity of a night cruise back to Dubai, with dazzling city lights welcoming your return aboard this luxurious yacht.
DAY 6
Anantara World Islands
Dubai Marina
On the final day, indulge in a spa experience at Anantara Spa on the World Islands Dubai, harmonizing your body amidst natural splendor. Opt for secluded cabana treatments and sail on a sunset cruise to Dubai Marina. Conclude with a sophisticated Greek dinner at Kyma Restaurant on Palm Jumeirah, offering an elegant, organic ambiance. This day promises a perfect blend of serenity, indulgence, and culinary delight as you bid farewell to your maritime adventure aboard Para Bellum.
Conclude your maritime adventure with a tranquil breakfast on Para Bellum yacht at Dubai Marina. Savor the unhurried moments, reflecting on the seamless blend of exploration, relaxation, and opulence. Bid farewell to the sea with gratitude, absorbing the breathtaking beauty of Dubai Marina and capturing the iconic skyline in your memory. As you disembark, carry the echoes of laughter, the soothing sound of waves, and the indelible elegance of Para Bellum, marking the end of a week exquisitely spent amidst Dubai's maritime wonders.